South Waterfront's Newest Hair Studio
New clients always receive 10% off their first haircut.
Become a Hair Method Studio VIP member and get the latest deals and giveaways texted to your phone.
It's easy! Text the keyword HMS 503-676-6646 to enter and see where you can save and win.
HMS is a full service salon helping men, women and kids look and feel their best.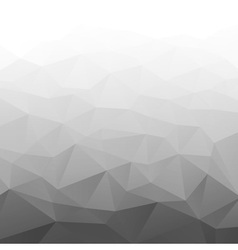 We're proud to carry a curated mix of high quality products from top brands. Shop in-store or online.
OUr team of stylists are each uniquely qualified to serve a diverse mix of clients.
0630 Southwest Gaines Street
Portland, OR 97239
503.894.8354
Tues - Thurs: 10 a.m. - 7 p.m.
Friday: 10 a.m. - 5 p.m.
Saturday: 10 a.m. - 4 p.m.
Sunday - Monday: Closed